Program
Below are events, meetups and workshops that we are running which are open to the public. 
Online Winter Dialogues  / Playgrounds (instead of Christmas parties) are currently being held privately at various companies, networks and communities, as a way of work colleagues being able to have restorative conversations and have some team fun at the same time.  If you are searching for something meaningful and appropriate to run online, please contact us.

---
In association with Sociocracy For All (SOFA
---
How could Sociocracy help us reinvent our world in a context of complexity?

with François Knuchel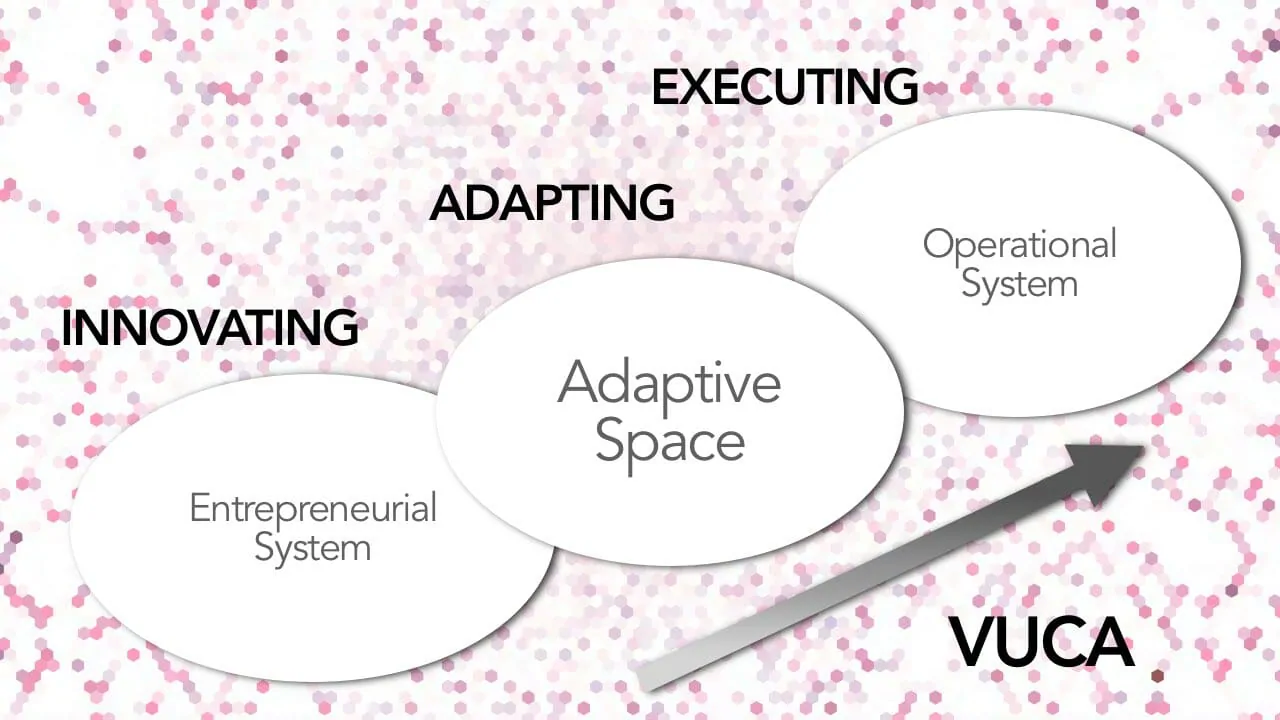 The Corona virus has thrown our economies and societies around the world into turmoil. It has caused suffering, fear and panic, from the death of loved ones, desperation from lost jobs, broken businesses, homelessness, divisiveness, fragmentation and much more. At the same time it has generated an increasing awareness that we need to re-write our story for the future. This crisis offers an opportunity and an imperative for us to reinvent ourselves, our organisations and our society.
Never had there been so much complexity in our world, even before Corona. Running organisations was proving increasingly difficult due to the complexity they were operating under. Partly this was because the methods we were using were never designed to run organisations in complexity. Leadership in complexity requires a completely different set of tools from conventional leadership. VUCA (Volatility, Uncertainty, Complexity and Ambiguity) also demands a completely different mindset.
So how does sociocracy fit into this new world? Can sociocracy help us reinvent our world in the context of VUCA? In order to answer this question, we first need to understand Uncertainty and Complexity, what Reinvention is and the type of new skills we need to develop to survive, and hopefully thrive, in our new world.  I shall briefly explain what they are and then explore the consequences of all this, and what role sociocracy could take to help.  The webinar will be part presentation, and part interactive dialogue with you considering these questions in smaller groups.
Note: This webinar assumes participants already have a good familiarity with Sociocracy.
Format
30min presentation (by François Knuchel), then breakouts in small groups to explore in conversation. Host: Ted Rau (Sociocracy For All). This event will be held on zoom (a video platform). You will receive the zoom link after registration. If you have questions on the webinar, send an email to: events@sociocracyforall.org or fk@open2flow.co.uk
---
In association with Human Organising Co:
Virtual Meetup – Online – Tuesday 5th May 2020 – 7:00pm to 9:00pm BST.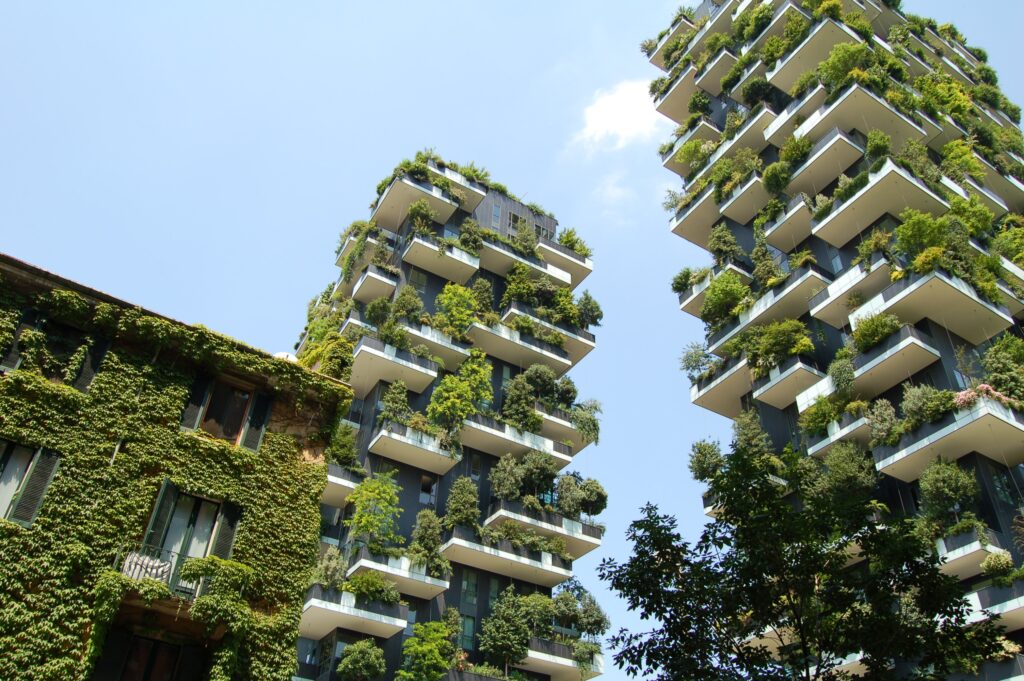 Topic: Corona Reflections: A time for healing and reinventing?
An online VIRTUAL MEETUP to explore what our current crisis might mean for us and our organisations in terms of an emerging new world.
ONLINE INTERACTIVE VIRTUAL MEETUP.
ONLINE INTERACTIVE VIRTUAL MEETUP: (please note new date below)
The Corona virus has thrown our societies around the world in turmoil. There is no doubt the virus has caused a lot of suffering, fear and panic, from the death of loved ones, crisis due to lost jobs, broken businesses, homelessness, divorce, polarisation, divisiveness, fragmentation and much more. There is also a sense that we are about to hit the wall, that our current civilisation is not sustainable, that our systems will collapse unless we change direction. It is becoming clear that the world and our businesses could look substantially different at the other end of the lockdown tunnel. This means a tremendous amount of healing and deep learning needs to happen, both personally and organisationally, in this changed world.
At the same time there is an increasing desire to want to be part of a different story for the future. As expressed by some indigenous elders: Rather than letting humanity carry on as usual as if nothing was wrong until it finally comes to an irreversible crash, a collapse and total chaos of our environmental, economic, spiritual, social, food systems, Mother Nature has gracefully slowed us and let us come down with a soft landing in quite an orderly fashion, with relatively little trouble – she has sent us back to our rooms to think again! We have actually pressed the pause button, and we can now take stock of where we are and what we need to do to survive and to rewrite our story. Our whole world is in a cocoon with the time to reflect, and to reinvent our world, our organisations and society for a different future.
What might that mean for us?
What could the world look like?
What are the seeds we now need to sow to make a new world possible?
This is an invitation for people in organisations and anyone who cares to think about these issues and come together online to have deeper meaningful conversations. We will start with a few provocations and then split into smaller revolving groups where we can explore the issues in greater depth. Please join us for an evening of conversations bringing with you the things you care about for the new world.
Let us let go of the old and let the new come!
Want to know more? Please contact us here.